Events
Jan
28
Sun
Lecture Series: Basket Making in New England
Jan 28 @ 2:00 pm – 3:30 pm
P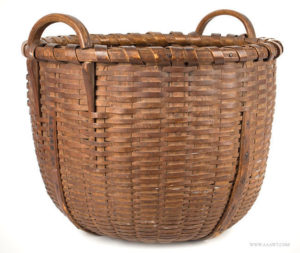 atricia Bertone-Gross will join us on January 29th to share info about the history of basket making and its importance to our ancestors.
Since the beginning of time, farmers have needed containers to carry and store garden products and the womenfolk required containers to organize their households. In New England in the late 18th and early 19th Century, wood-splint baskets were the favored choice of many families. These baskets were very practical in style
FREE Event ~ Refreshments will be served.
Feb
3
Sat
Murder Mystery Dinner Fundaiser
Feb 3 @ 6:30 pm – 8:30 pm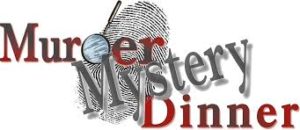 Gangsters on the Gangplank – Dinner Theater to Die For
Starring Smokey "Don" Provolone, Noodles Cannoli, Frudee Spumoni and Marisa Macaroon from the Belchertown Congregational Church
Tickets available at Cold Spring Discount Liquors (on the common), the Villa Rose restaurant or from Tom Stockton (323-0946)
Sponsored by #McCarthysPub